2 days 1 night Nusa Penida foreign package
Rp / pax
Rp / pax
the Package Tour only for foreign tourists
Minimum tour 2 person. The price listed above is the price per person
The more tour participants, the price will be cheaper .
Booking start from now or letes book two days before
use car a 6 seate, Avanza/APV
Prices above are subject to change at any time without prior notice.
| | |
| --- | --- |
| | Rp 1.100.000 / pax |
| | Rp 1.200.000 / pax |
| | Rp 1.300.000 / pax |
| | Rp 1.400.000 / pax |
| | Rp 1.500.000 / pax |
| | Rp 2.800.000 / pax |
Checkout
Tour Detail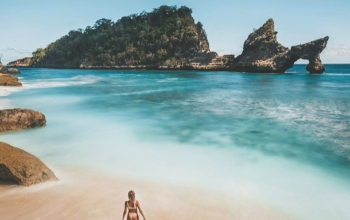 2 days 1 night Tour package
Nusa Penida
2 days 1 night

Date of Trip
Guest
Person
Price
Rp /

pax
Total Rp
First day
07.00 : Driver comes to Pick up time (depending on your hotel location, by private car)

08:00 : arrived at the port of sanur and conformed to the ship counter and also took the boat ticket

08:15. Depart From Sanur to nusa penida island by boat spend time around 40 minute
09:00. Arrive at Nusa Penida Harbor and the driver already waiting with your name
10:00. Enjoy on first destination in West Side 
11:00. enjoy on secend destination in west side
12:00. Lunch included and free 1 bottle of mineral water on tour
13:00. next trip until finish
16:00. go back to the hotel
17:00.Arrive back in hotel for rest
Second day
08:00. enjoy your breakfast
09:00. driver pick you up
10:00. arrived on east destination (diamond beach and atuh beach)
12:00. rest and have lunch
13:00. go next trip until finish
15:00. go back to the harbor
16:00. arrived on the harbor
16:30. boat leaving nusa penida
17:30. boat arrived on sanur harbor
Tour includes
Hotel one night
Private Car or Mini Bus for hotel pickup & return
Private Car for the tour
petrol
Fast Boat Return ticket
Entrance fees
Lunch (at local restaurant)
Tour Driver
Dukumentation or driver help to take picture
Parking fees
mineral water
All favorite destination in nusa penida
Two days tour on nusa penida
Exclude
Dinner
Snorkeling: If you snorkel, you will be charged an additional Rp. 250.000/pax (including Speed Boat & snorkeling equipment, 2 spot locations)
The cost of boarding at the Paluang Cliff Tree House and Boat (to be paid directly to the local operator)
Other personal expenses
Retribution cost
what you should bring
hat cause on nusa penida is hot waether
sunglass
swimwear
shoe mountain
camera
sunblock
First Destination 
Second Destination
How to reservation
please contact me by whatsaap
if you have deal please pay for deposit
and enjoy explore nusa penida with us
For further information plaece contact via whatsapp
cari paket tour : paket tour nusa penida paket tour timur nusa penida paket tour 1 hari 1 malam paket tour 2 hari 1 malam paket tour 2 hari 1 malam + snorkeling paket tour kombinasi
Reservations or reservations should be made via whatsapp
Once we receive your Tour or Activity booking request, we will reconfirm your booking request, to ensure all requests are correct.
Booking can be from now or at least 2 days in advance
Prices above are subject to change at any time without prior notice.
Maybe you are interested...
Nusa Penida
Half day
*Start Rp 400.000 / pax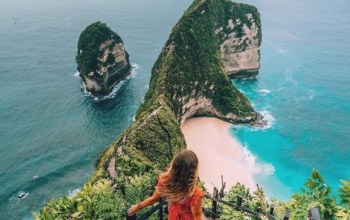 Nusa Penida
Half day
*Start Rp 280.000 / pax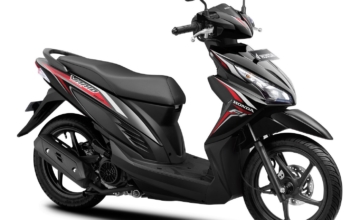 Nusa Penida
*Start Rp 200.000 / pax
Contact Us
If you have any questions, please contact us.